Thank You for Connecting!
You will receive an email confirmation with the link to get back to this page whenever you want to continue listening.
Please let us know if you have any questions, or need any further help!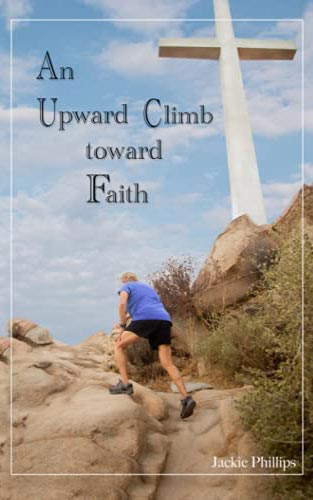 Join our Group!
Please join our Facebook Community!
We would welcome you!
© Jackie Phillips & Phillips Wellness Enterprises 2023, All Rights Reserved.