Jackie Phillips
Author, Speaker, Athlete & Wellness Expert
Location
Based in Southern California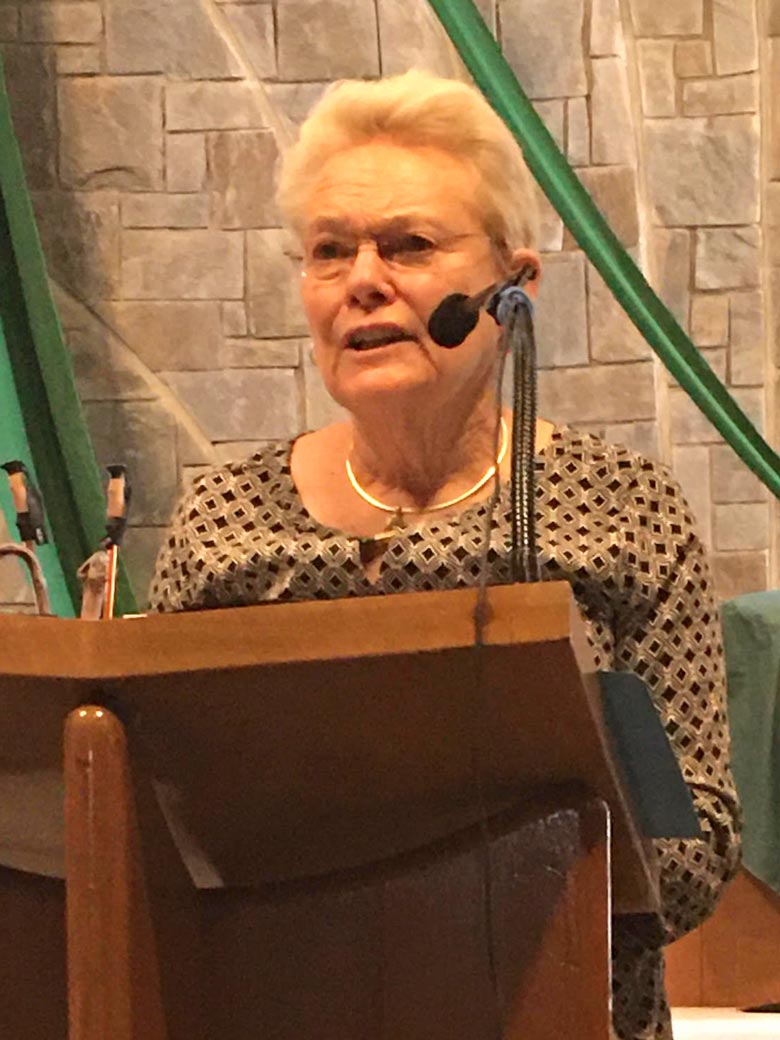 Jackie is available as a keynote speaker or presenter.
She has several topics prepared including the popular, "How to Enhance the Winner in You – Stepping into Your Greatness".
How to Enhance the Winner in You
Stepping into Your Greatness
The Pillars of Faith and How to Keep Standing
5 Steps to Strengthen Faith
What to Do When Called to Witness
Simple Steps to Share Your Faith
How to Keep Your Body Your Holy Temple
Steps for Your Wellness
I always look forward to having Jackie Phillips speak in my congregation. No matter the size of the group, she never fails to connect with her audience. Her joy and enthusiasm are contagious, and her presentations are well-organized and easy to digest. If you get a chance to book her, jump at it!
I had the great pleasure of attending a presentation by Jackie Phillips. She was dynamic in her delivery of information regarding "Steps to Wellness" and "Nutrition and Phytonutrients." The enthusiasm she exhibits, including doing an energetic jog onto the stage, is invigorating and captured the attention of the audience. The content of the presentation was both eye opening and useful for everyday life. The tips on how to manage health concerns, nutritional needs, and attitude were practical ones that anyone could put to use. Being in the Health Education profession, I attend many workshops, but Jackie provided tips that I can use with my clients of all ages ranging from pre-school, teens, adults, and senior citizens. Way to promote and be an exemplary example of living well and to the fullest!!!
Jackie Phillips has been an inspiration in my life both personally, and professionally. She lives what she believes and is a true testament to the knowledge she provides concerning healthy lifestyle living, as well as balancing business, family and spirituality.
Jackie's Books
Jackie first published as a co-author in a collaborative book by Team Referral Network, entitled, Elevate (2019) Since then, she has authored two more books, Step by Step, 21 Ways to Enhance the Winner in You (2019) and An Upward Climb toward Faith (2021).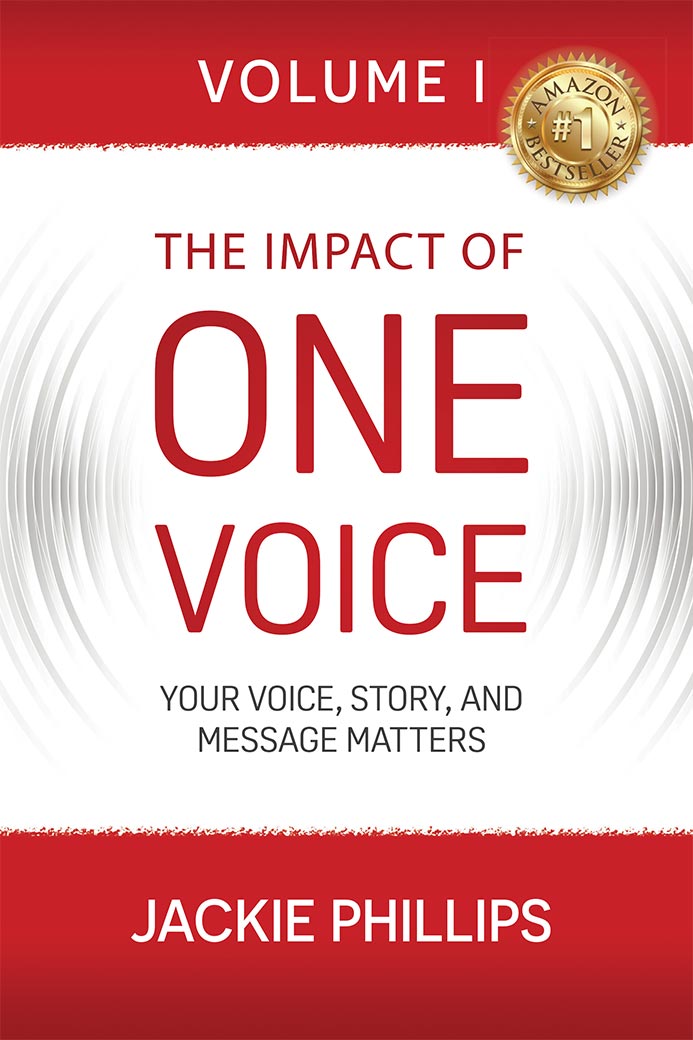 Check out Jackie's latest work!
The Impact of One Voice:
Your Voice, Story, and Message Matters
Each of us possesses unique gifts that we can give to the world–that we owe to ourselves and to our communities to share. Hidden within these pages is the inspiration you've been waiting for to let your inner voice shine. Dive into the inspiring lives of the empowered authors of The Impact of One Voice: Your Voice, Story, and Message Matters as they harness their voices to create meaningful change in their lives and careers.
The power to make an impact is already within you. Don't wait another day. Just like the authors featured in this book, you too can find the courage to share your story NOW. The world is waiting.
$23
includes tax & shipping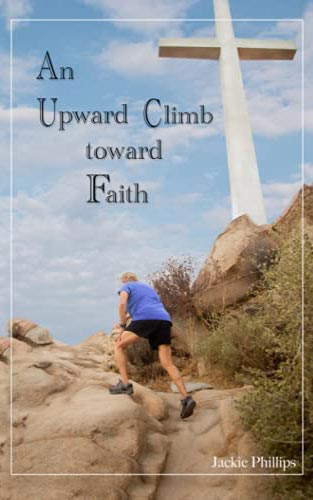 An Upward Climb toward Faith
One woman's journey to reconnect with the God of her youth
Nutrition for the Whole Family
Jackie is also passionate about helping people get the right amount of nutrients that their bodies need to function properly!
Let her know if you have ANY questions!
Concentrated Fruits & Vegetables
Phillips Wellness
We Help You Get Your Nutrition Right In Spite of a Busy Life
© Jackie Phillips & Phillips Wellness Enterprises 2023, All Rights Reserved.